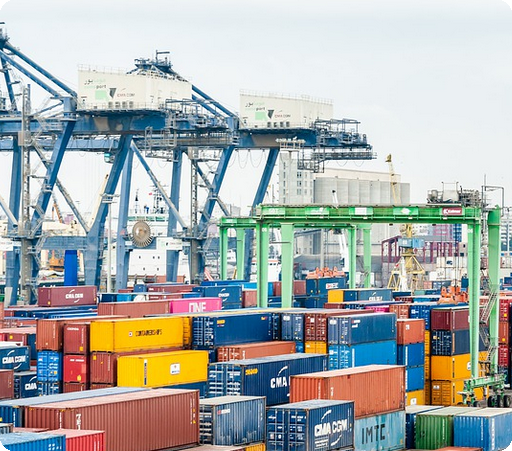 Export to South Sudan
Do I Need a Certificate?
QA Technic offers Testing, Inspection and Certification (TIC) services including Trade Facilitation Services to Government Authorities such as Consignement Base Conformity Assessment (CBCA), Verification of Conformity (VOC), Destination Inspection, Cargo Tracking, X-Rey Scanner, Weigthing, Price Verification, HS Codification
Do I Need A Certificate For Exporting To South Sudan?
Products subject to the PVoC and requiring a Certificate of Conformity
Yes – if you are shipping regulated products to South Sudan you will need a Certificate of Conformity.
Regulated Products
All products covered within the scope of compulsory South Sudanese specification and/or general labelling standard are considered as regulated under the South Sudan PVoC programme. Products covered but not limited to include:
Toys
Electrical and Electroni
Automotive Parts
Chemical Products
Mechanical material and gas appliances
Textiles - only Mosquito Nets
Food and Food Products
Used Products
Some Products Are Exempt From Certificate of Conformity
A CoC is not required for the following products, however Exporters are advised to verify with SSNBS for a full list of Excluded, Prohibited, and Restricted Products.
Excluded, Prohibited, and Restricted Products include but not limited to the below:
Drugs
Agricultural
Unwrought Precious Metals or Precious Stones
Armoured Fighting Vehicles
Products without applicable Compulsory South Sudanese specification/labelling standards
.
WHAT WE DO
Register your company to QAGateway
QA Technic offers Testing, Inspection and Certification (TIC) services including Trade Facilitation Services to Government Authorities