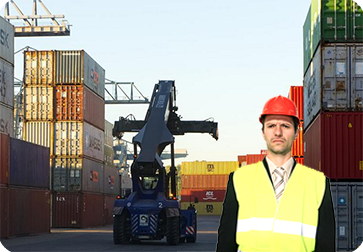 The Export Process For
South Sudan
Ensure Compliance To South Sudan
Pre-Export Verification of Conformity (PVoC)
GET STARTED
Export to South Sudan
PVoC Republic of South Sudan
QA Technic has been contracted by SSNBS(South Sudan National Bureau of Standarts) and Ministry of Trade and Industry of Republic of South Sudan to perform
PVoC «Pre-Verification of Conformity» of Products import to Republic of South Sudan. QA Technic will provide Testing, Inspection and Certification Services to traders / exporters / importers and issue Certificate of Conformity. Certificate of Conformity is mandatory documents required by Ministry of Custom in order to import products.
QA Technic offers Testing, Inspection and Certification (TIC) services including Trade Facilitation Services to Government Authorities such as Consignement Base Conformity Assessment (CBCA), Verification of Conformity (VOC)
Register your company to QAGateway
3 Steps To Exporting Your Product
QA Technic services to its government customers ensure that import tax revenue is based on the fair value of goods and that prohibited, restricted or controlled imports are more readily detected.
1
SHIPMENT COMPLIANCE
Products subject to the PVoC and requiring a Certificate of Conformity.
2
ROUTES TO EXPORT
For Exporters shipments of regulated products are required to undergo the evaluation process in order to obtain a CoC.
3
FEES
Conformity Assessment Fees (Verification Fees)